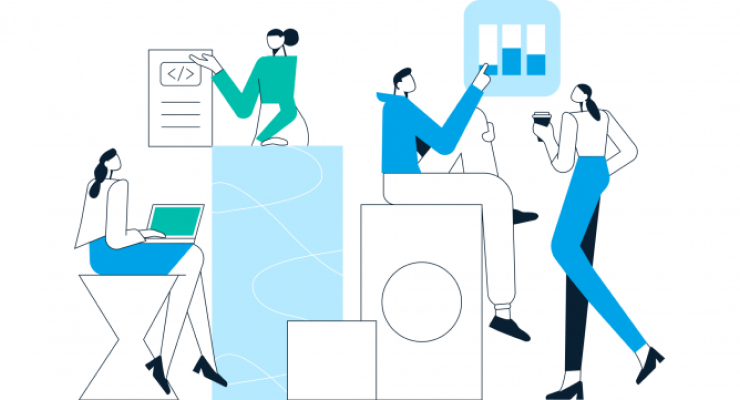 JUN 11, 2020 / PRODUCTIVITY
9 Worst Productivity Challenges at Tech Companies
Productivity challenges plague every type of company, even (or especially) tech companies, which are known to move fast, grow even faster, and utilize every tool under the sun.
---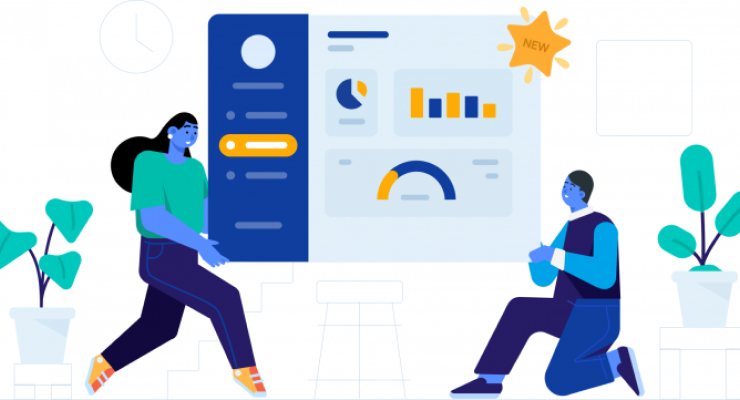 JUL 12, 2020 / PRODUCTIVITY
Software Rollout Plan: Introducing A New Tool To Your Company
You found a game-changing tool for your company. Next step? Making sure your employees use it so they can hit their goals. These 6 steps show you how.
---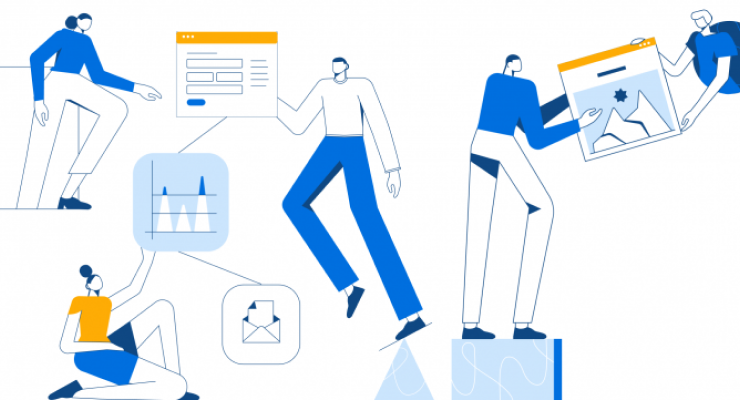 SEP 10, 2020 / PRODUCTIVITY
Guide to Knowledge Sharing: Tools and Methods
Knowledge sharing is when information, insights, and data are transferred between people within a community or organization.
---